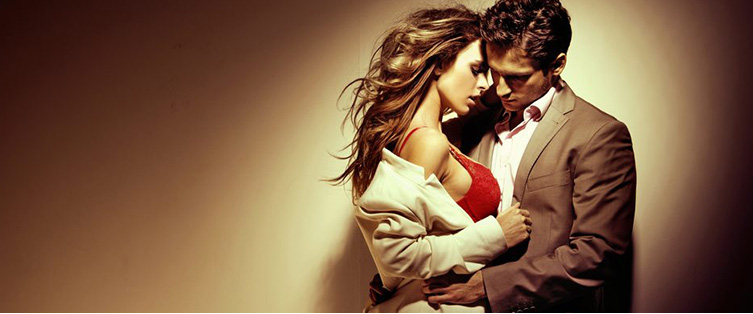 Top Five Movies of Diane Kruger

Posted April 6, 2013
I know we all have different versions of what is hot, but let me tell you, in my opinion one of the hottest things is a woman that can speak multiple languages. Traveling with a gi ...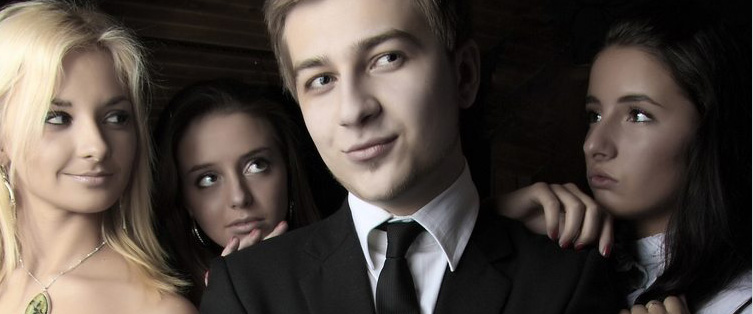 We'd Love to Host Diane Kruger

Posted April 1, 2013
To, you know, like a dinner party, or maybe some kind of movie viewing thing or something. Something classy. Because, my goodness, she certainly seems to class things up whenever s ...