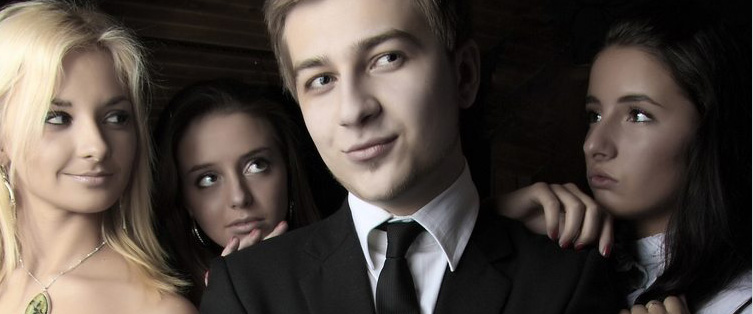 Posted February 22, 2013
We've already stated our lack of love for the whole fad dieting thing that seems to always take over people's lives for the first few months of the new year, as they tr ...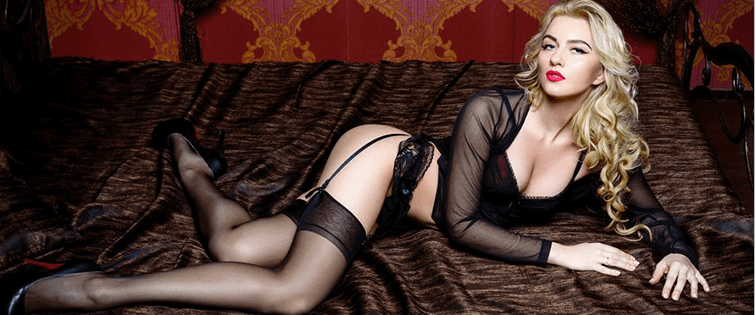 Posted July 19, 2011
One year ago, I was taking a high blood pressure pill everyday and was a borderline diabetic (type 2). I also had what is called a ?fatty liver,? which is deposits of fat accumulat ...