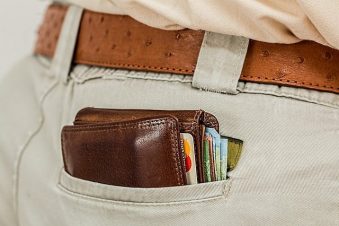 Should you pay for the first date?

Posted February 1, 2016
How to decide between treating her like a princess or like an equal First dates are awkward enough, particularly when it comes to paying. As a man, should you automatically pay for ...
Easy Conversation Topics for a Dinner Date

Posted January 21, 2013
You've scored a date, but the hard part is only just beginning. Especially if it's a first date and you don't know her that well, it can be hard to find common ground. Here a ...