12 Insanely Healthy Meals You Can Make In Under 12 Minutes

Posted January 22, 2015
1. Chilli Cheese Omelette Who says omelettes need to be complicated? This filling classic gets added flavor from the additional fresh coriander and spring onions. If you can?t get ...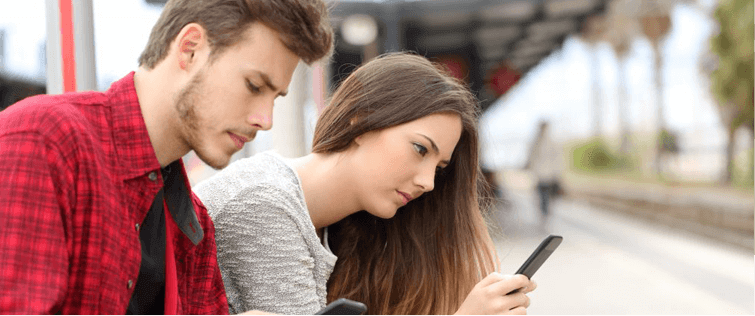 Posted October 22, 2010
Knives and Forks and Spoons, Oh Man! You are not in a fast food joint ? you are entering the fine dining arena. Get your game on with some simple tips. Consider this your ?playbook ...