12 Insanely Healthy Meals You Can Make In Under 12 Minutes

Posted January 22, 2015
For too long, many of us have used the tired old excuse that we "don't have enough time" to cook healthy meals. There's no need to spend hours in the kitchen slaving away w ...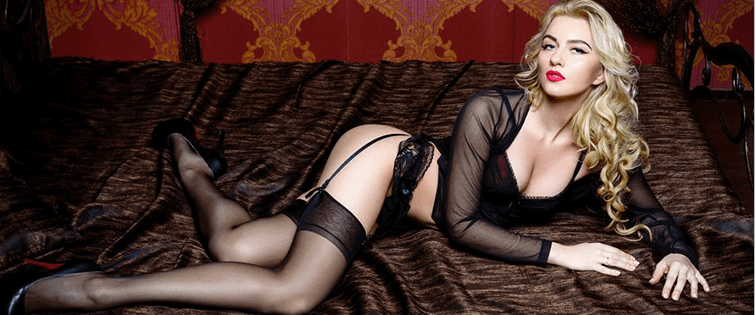 Posted October 22, 2010
Knives and Forks and Spoons, Oh Man! You are not in a fast food joint – you are entering the fine dining arena. Get your game on with some simple tips. Consider this your "play ...