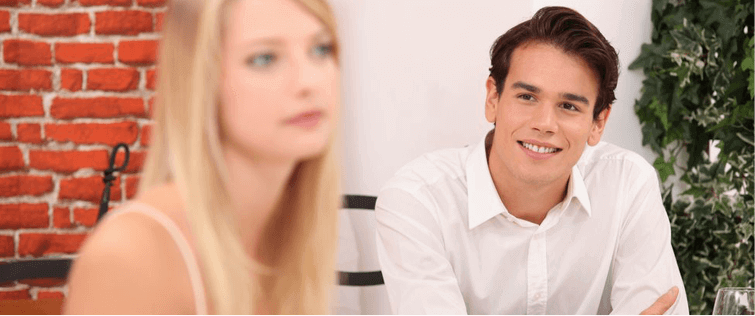 Do-It-Yourself: Delicious Beer Brats

Posted October 5, 2009
October. The leaves are falling off the trees. Football is on the ol' TV nearly every night. Baseball is winding down with a series of classic postseason matchups. A chill in the ...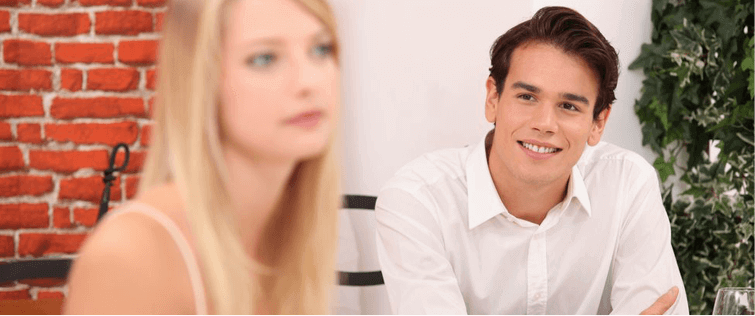 Doin' It Yourself: The Homemade Kegerator

Posted September 21, 2009
My first inclination when seeing a headline about any kind of "do it yourself" activity is to immediately close the tab, open up Google, and see how much it costs to get someon ...