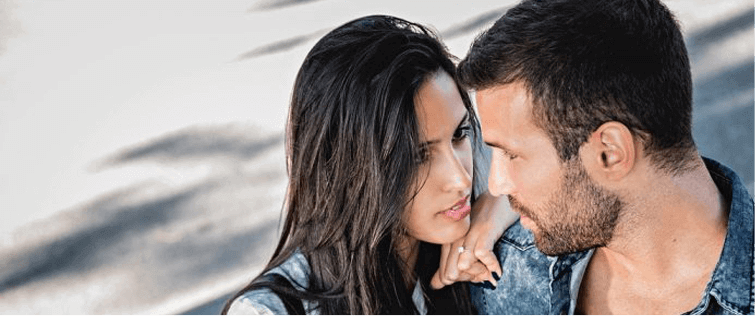 Do-It-Yourself: Delicious Beer Brats

Posted October 5, 2009
October. The leaves are falling off the trees. Football is on the ol? TV nearly every night. Baseball is winding down with a series of classic postseason matchups. A chill in the a ...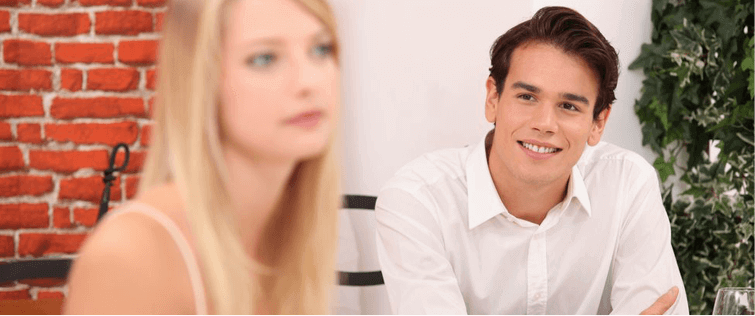 Do-It-Yourself-And-Probably-Get-Blown-Up Fireworks!

Posted September 17, 2009
It's never too early to start preparing for next year's Fourth of July festivities. But, with it being a full ten months off, there's plenty of questions that still need to b ...