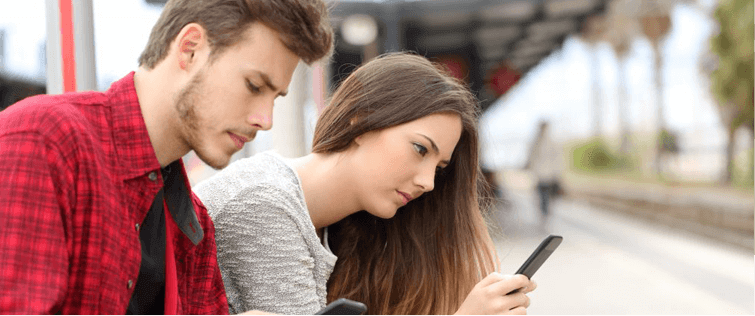 Posted October 21, 2011
My girl was getting big. All she did was eat nasty food and lie around all day. I had to adjust her collar multiple times to accommodate her fat frame. No, I'm not the worst boyf ...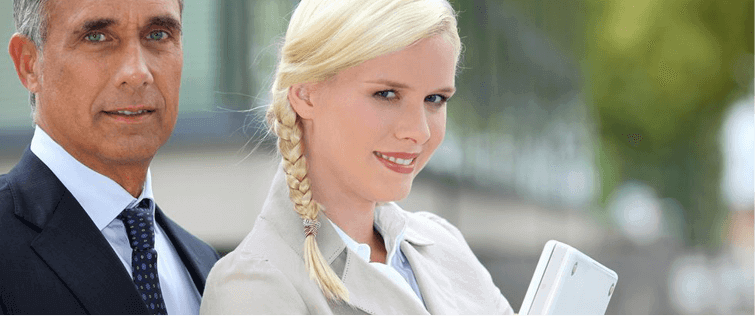 Why Getting a Dog will Improve Your Life this Summer

Posted July 2, 2008
Sure, it's easy to focus on the annoying part of owning a dog… cleaning up crap, chewed up socks, expensive vet visits… but these are just the small price you hav ...