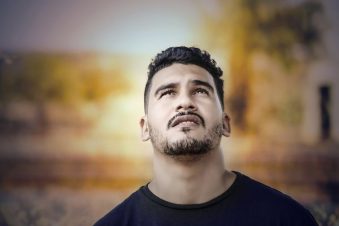 What Not To Do If You Were With Her

Posted November 10, 2016
The last twenty-four hours have been extraordinary. Against nearly every poll in the known universe the Republican nominee prevailed. Everyone, even many in his party, was shocked ...
The latest politician to join Tinder

Posted May 20, 2016
Hint: It's not Donald Trump Political organizations in America have turned to Tinder to advertise candidates and issues, and users have been using dating apps to promote thei ...