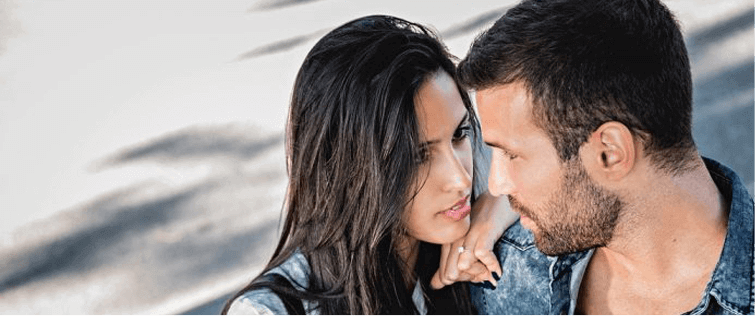 The Three People You Should Never Mention on a First Date

Posted October 4, 2011
There are a few people that should never be brought on a first date - not in the flesh and not in conversation. The mere mention of these figures in your life could send your date ...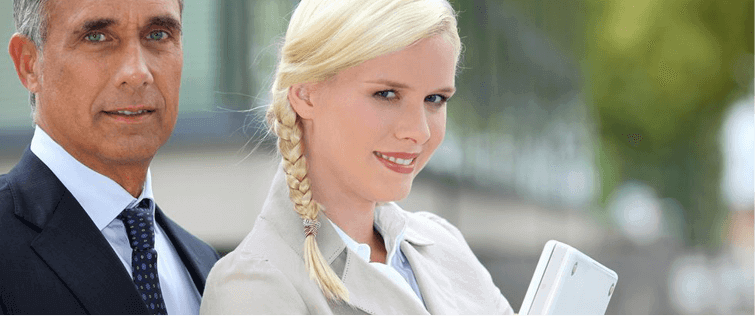 Sex and the Suburbs: Tumultuous Texting

Posted September 29, 2009
This article has been a long time coming. I need to vent about a phenomenon that has greatly impacted the dating world. This phenomenon is known as the ?text message?. By now I wou ...