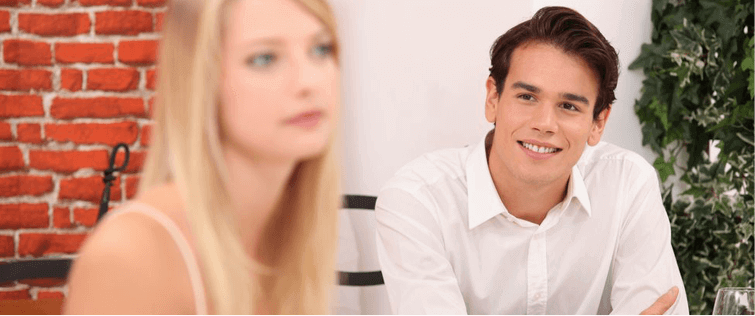 Must-Read: Stop Texting and Driving, Jerks

Posted October 25, 2013
We used to be big texter-while-drivers over here. It was really the only way for us to get business done. We would be locked up in our cars for so many hours of the day, with email ...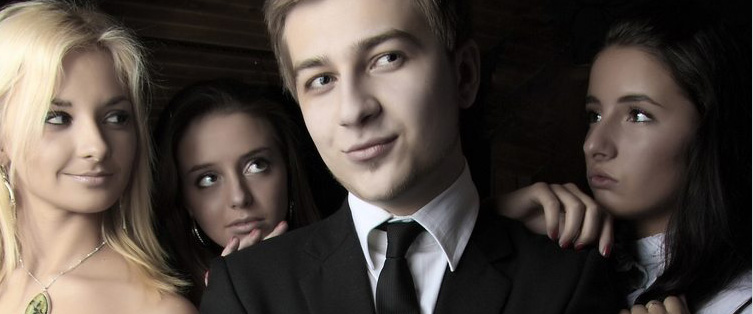 The Fashion Mistakes That Make You Look Like an Old Man

Posted October 18, 2013
There are plenty of geriatrics who seem to have spent the last eighty years perfecting their sense of style. You can look up to them and copy their fashion choices without being ta ...