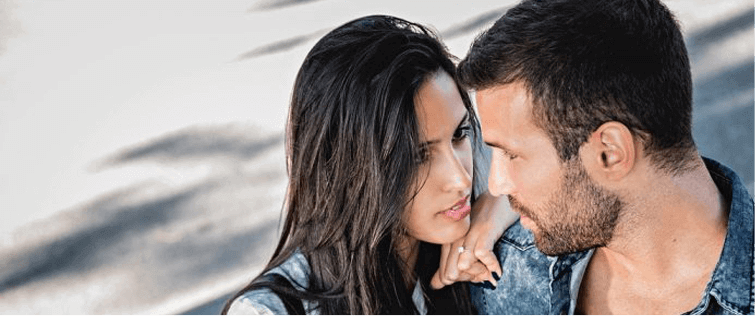 Posted January 23, 2009
And Why I Used to Wish I was Ugly You know why a four hundred pound obese slob has it easy? He probably isn't scoring any women. But he has a good excuse. He knows what his p ...
read more
13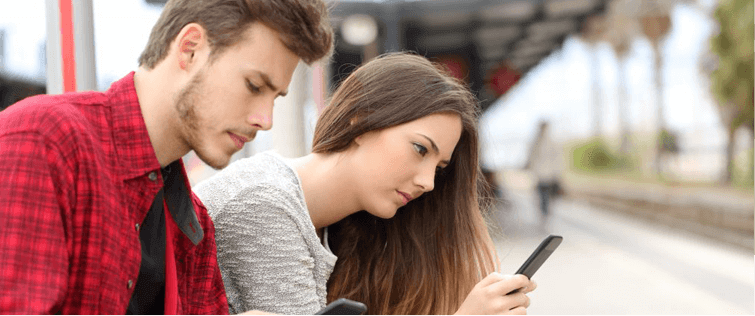 "Double Your Dating" Book Review

Posted January 8, 2006
David DeAngelo – Double Your Dating The Bobby Rio Rating **** This is a beginners book. It is the perfect beginners book, actually. It is more of an attitude adjuster than an ...