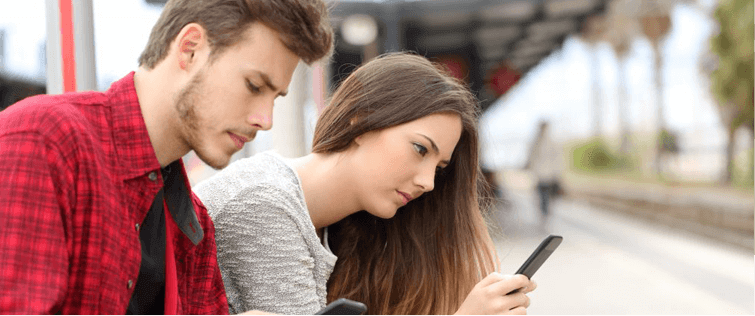 How to Make Things More Fun with a Draft

Posted April 22, 2010
Thursday marks the debut of the NFL Draft in primetime, which means that enough people were watching it that to maximize ad revenue, it needed to be moved to prime-time television. ...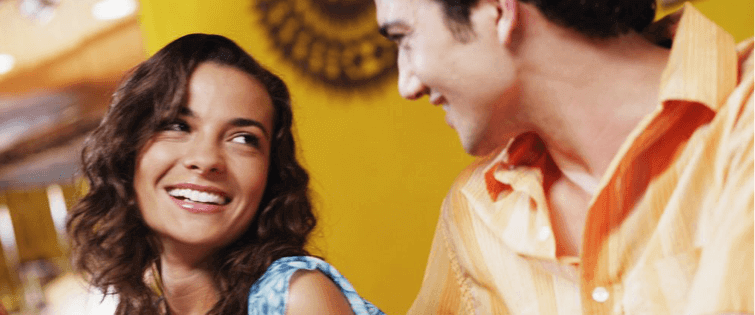 Clip Reel: Feats of Professional Athleticism

Posted April 30, 2009
During last week's NFL Draft – also known as "the most boring and overrated day of the football season" – the Chicago Bears made a bit of news by draf ...