Posted August 17, 2015
Scientists have been trying to figure out sleep for quite some time. Just what are the benefits and why do they exist? Why is it that people can't stay awake all the time and ...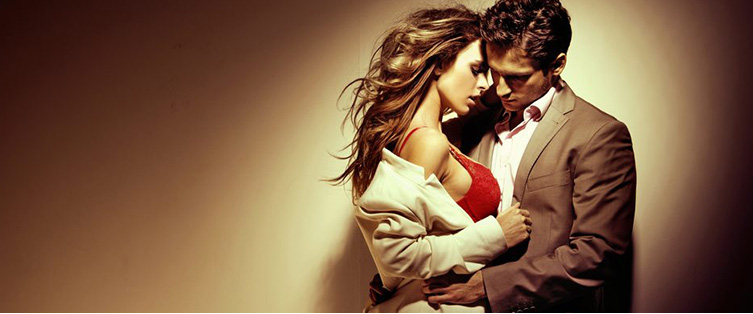 TSB's Exclusive Interview with DREAM about the 21 Convention

Posted July 8, 2010
How to Become a Stud by August More and more we're hearing about men's dating conferences. I know that the 21 Convention is one of the first. What can the attendees expect to g ...