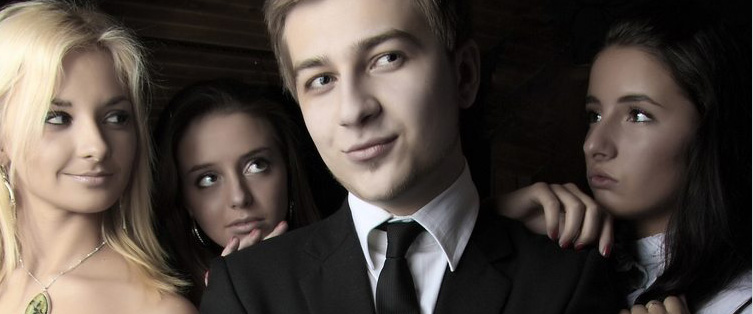 Posted October 3, 2014
You may not be a slave to the runways, but you would like to look respectable. You do not have to be fashionable to have timeless style. Knowing what items suit you and will look g ...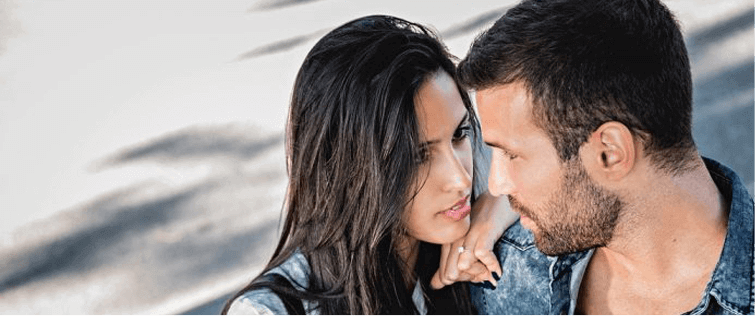 Posted August 2, 2013
Since Run-D.M.C. declared their love for Adidas, rap music and fashion have been bizarrely (and lucratively) intertwined. Every generation has their own style icons who are known f ...