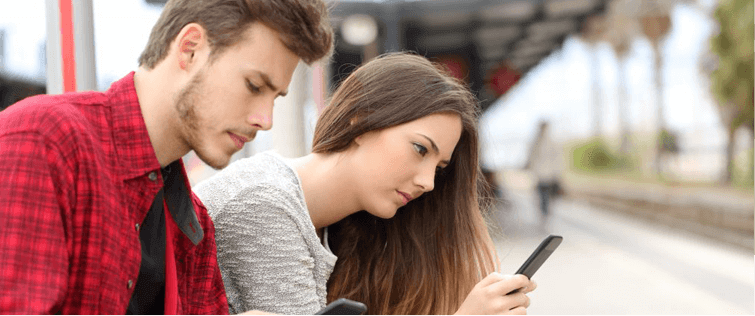 It's Been Awhile Since We Mentioned Christina Hendricks

Posted September 5, 2011
One of the stipulations of our contract is that we are allowed to post photos of Christina Hendricks once every few months. This guarantees that we will be allowed to view the gorg ...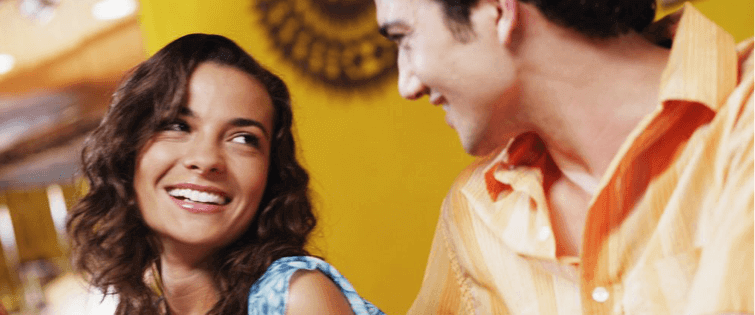 Posted October 8, 2010
"Let me tell you something you already know. The world ain't all sunshine and rainbows. It's a very mean and nasty place and I don't care how tough you are it w ...