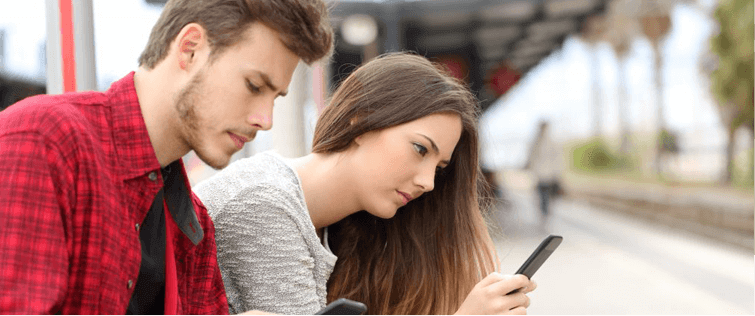 Must-Read: How To Drink Without Getting Drunk

Posted April 30, 2014
We love drinking, we really do. But one thing that we do not love, in the least, is when we get all sorts of wasted when we really need to be focused and together. Whether that\'s ...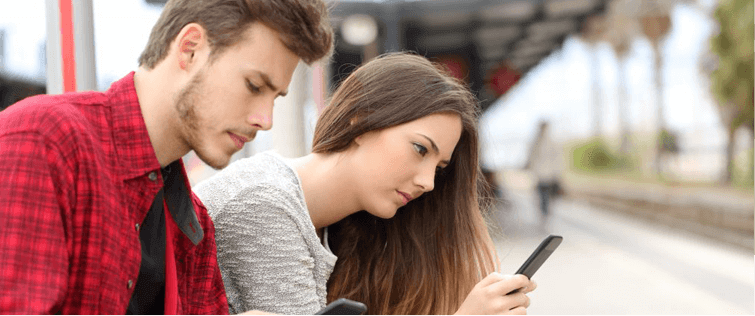 5 Reasons to Not Get Blackout Drunk

Posted August 2, 2011
Finally, it?s Friday night! All week, you?ve waited impatiently for another weekend of partying. You?ve been envisioning the ragers that will transpire, the drunken antics sure to ...