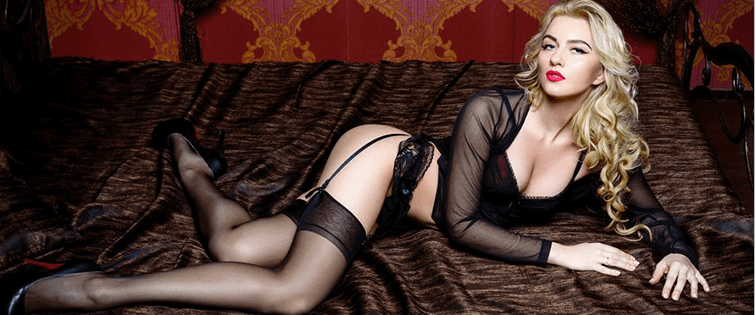 5 Reasons to Not Get Blackout Drunk

Posted August 2, 2011
Finally, it's Friday night! All week, you've waited impatiently for another weekend of partying. You've been envisioning the ragers that will transpire, the drunken antics su ...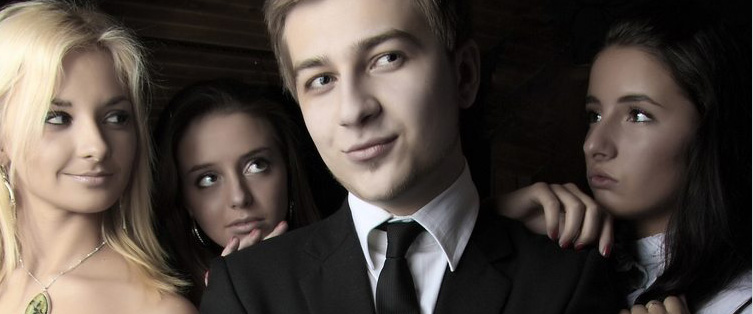 The Art of Recovering from Drunken Make Outs

Posted October 15, 2010
Booze and Regrets I'll be honest, I enjoy the occasional blackout. I mean I try not to make a regular habit of it, but when it happens it happens. I'm all about having fun stor ...