24 Infographics To Get You Eating Healthier

Posted January 12, 2015
Google search any of your health concerns, and you're going to get a thousand different results. How do you know which one to read? We have all this information literally at ...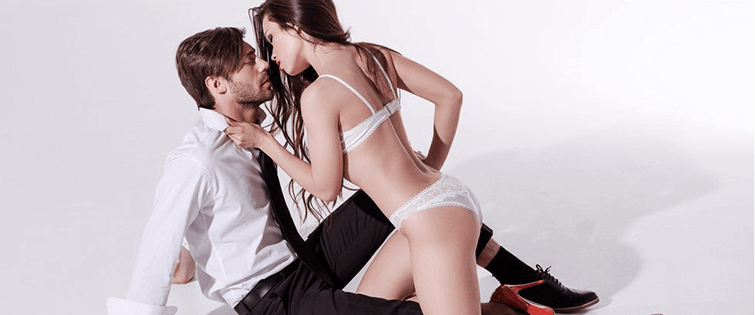 Must-Read: Worst Breakfast Foods

Posted May 9, 2011
They say that breakfast is the most important meal of the day. (But just who are "they" anyhow?) It's the meal that kick-starts your day, gets you off to a rock a ...