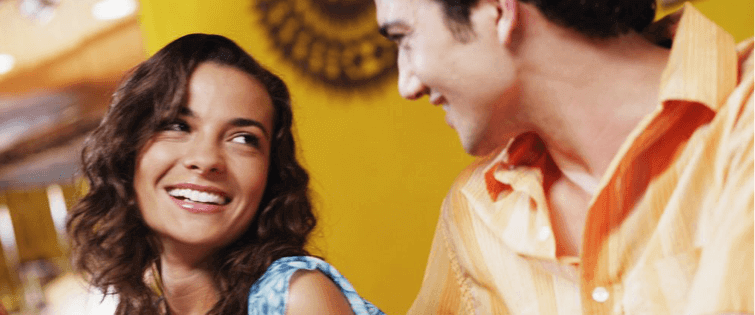 How to Make Her Your Girlfriend – Free Ebook

Posted March 12, 2009
How to Make Her Want to Be Your Girlfriend I was going through various files on my computer and I came across this old ebook Mike Stoute wrote back when we were still called The Se ...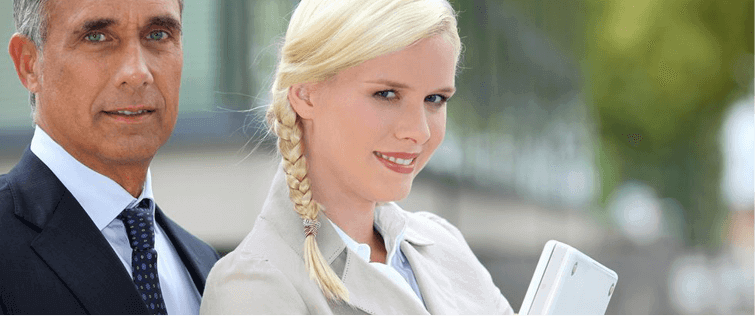 The Boyfriend Experience Ebook – By Michael Stoute

Posted June 13, 2007
Ok Guys, I have finally decided to write a short ebook talking about the Boyfriend Experience mentioned in our podcasts. It's short and to the point, no fluff in here… ...