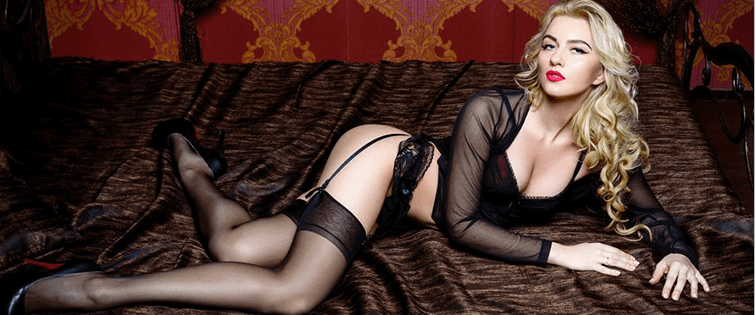 Bad Beers Rule In A Bad Economy

Posted August 6, 2009
Some interesting news from the Wall Street Journal blog. According to Ad Age, while sales of most beer brands have declined, in some cases dramatically, during the days leading up ...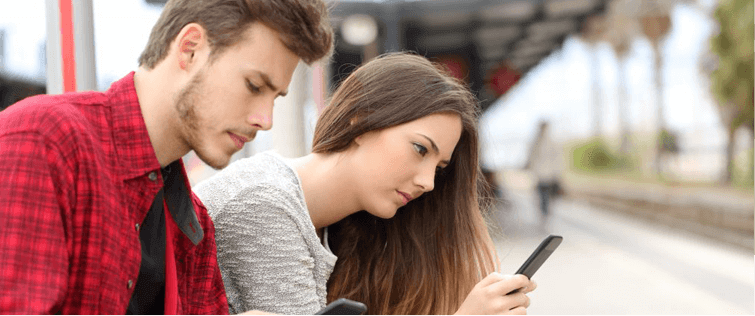 5 Things To Spend Your Money On This Weekend

Posted February 10, 2009
Stimulate the Economy Have you been following politics? I'm addicted right now, to point where I'm watching CNN and MSNBC in the mornings instead of my usual sports f ...