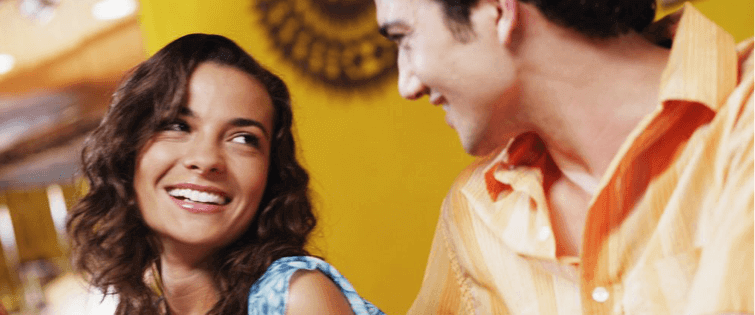 The 5 Best and Worst Quarterbacks Right Now

Posted November 7, 2008
Were at the halfway point of the NFL season and one of the stories is the overall sorry state of affairs for quarterbacks. Long gone are the days when Tom Brady and Peyton Manning ...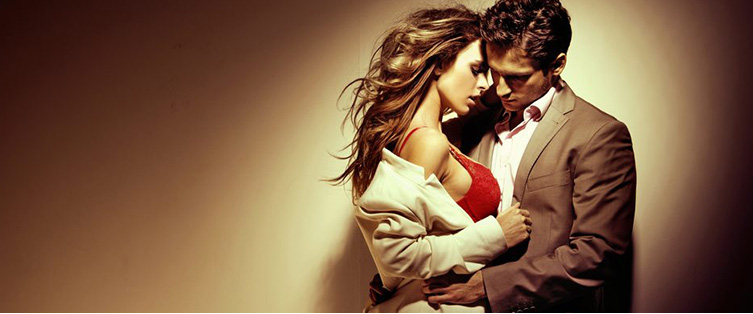 Posted February 3, 2008
The king of Cool Tom Brady couldn't pull it off…  I wouldn't have been surprised if he connected with Moss for a TD with 30 seconds left.. But it didn't ha ...
read more
20