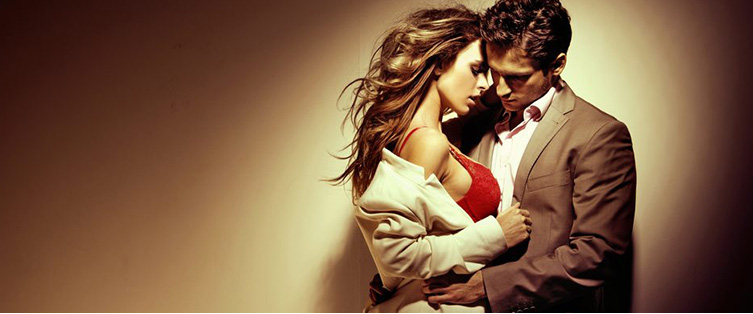 Elizabeth Banks Makes Us Walk With No Shame

Posted April 28, 2014
We're not generally fans of the whole phrase Walk of Shame. It reeks a bit too much of sexism — when, really, has a guy ever had himself a walk of shame? — and it ...
Top Five Movies of Elizabeth Banks

Posted February 9, 2012
If there's one night of TV that I want to watch every week (and "Mad Men" and "Breaking Bad" are in between seasons) its Thursday night, and that's mostly because of th ...