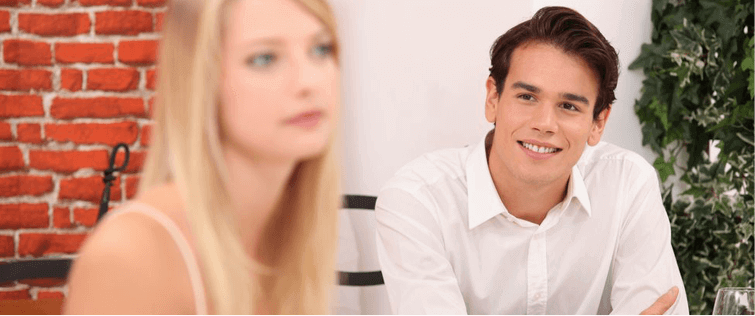 Posted August 9, 2011
This weekend, a movie called "The Help" opens and I have to say that I have little interest in it. Yes, it has the lovely and talented subject of this essay, Emma Stone starrin ...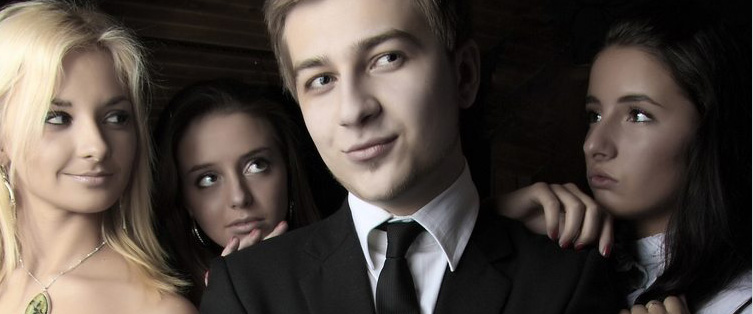 Emma Stone Is Every Nerd's Fantasy

Posted October 11, 2010
Let's speak for a moment about Emma Stone. She is not your classic beauty, what without the long blond hair and blue dead eyes we've come to expect from our silver scre ...