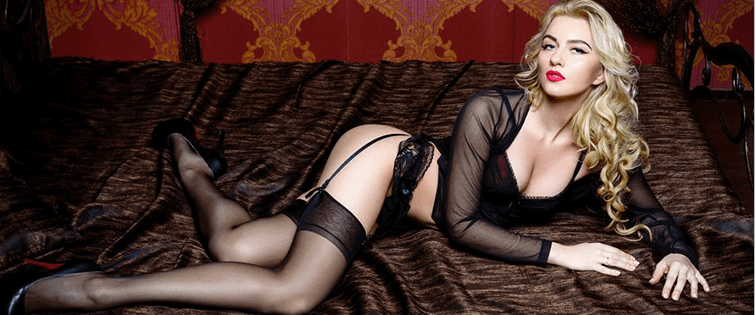 Emmy Rossum Is Finally On Our Radar

Posted September 21, 2014
We're going to be honest about something up front here. If Emmy Rossum were to walk past us on the street, well, first we'd be wondering what this super attractive woma ...
Top Five Movies of Emmy Rossum

Posted February 20, 2013
More than a few things make the office a little more awkward, but these three top the list. Taking a leisurely piss at the urinal when the boss sidles up to the one right next to y ...