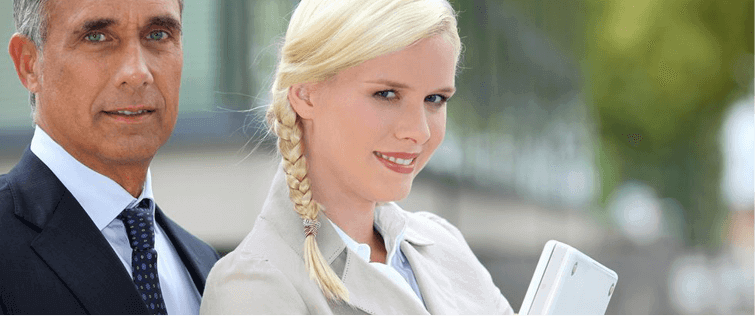 Must Read: What's In An Energy Drink?

Posted August 2, 2010
I spent some time over at the X Games this weekend, watching insane people trying to perform insane tricks on BMX bikes, skateboards and even in souped up rally cars. As you' ...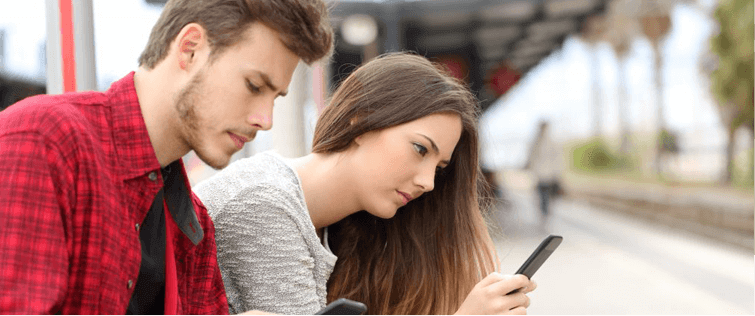 Posted May 18, 2010
I love caffeine. Well, truthfully, unless caffeine tastes like carbonated citrus sugar water, I love the effects of caffeine and the delicious delivery methods that exist. Well, an ...