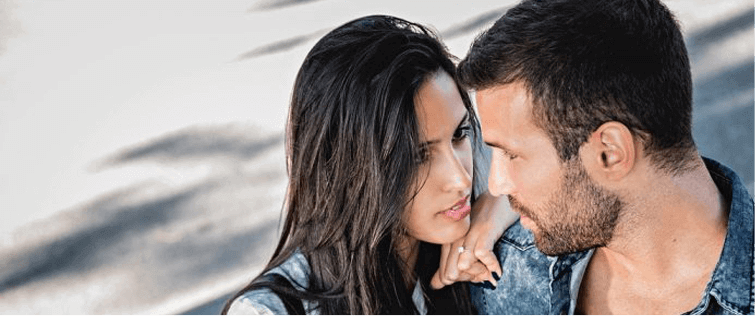 3 Ways to Bring Entourage Back to it's Former Glory

Posted November 10, 2008
I remember when Sunday evenings used to mean something. You had The Sopranos, followed by Entourage, followed by Lucky Louie. That was a powerful lineup! The Sopranos and Lucky Lou ...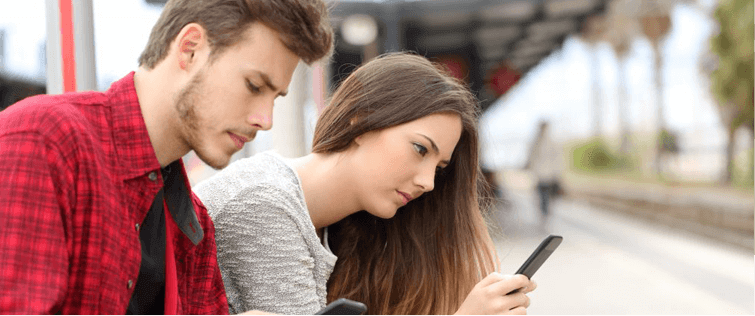 Looking forward to Summer Heights High

Posted November 10, 2008
There is a new show coming out on HBO and it's looking pretty good. Now I am a diehard True Blood fan (even more then Entourage) but there is something about British Humor th ...