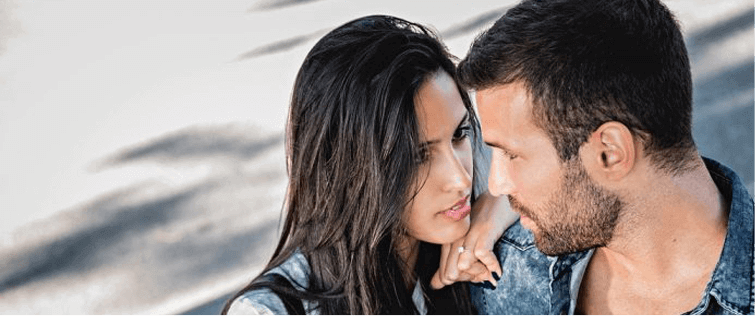 Posted April 9, 2010
Dancing is a Sport: Why are these stories so often from England? A 27-year-old Brit was nearly killed by his girlfriend? which is not the cool part. The cool part is that she nearl ...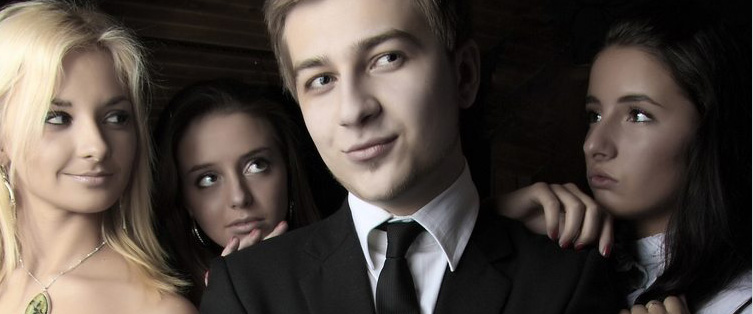 Erin Andrews Gets Down and Dirty In GQ

Posted August 27, 2009
Unless you?ve been living under a rock for the last few months ? or, at least, somewhere without free wi-fi ? you?ve noticed that ESPN sideline reporter has been making quite a bit ...