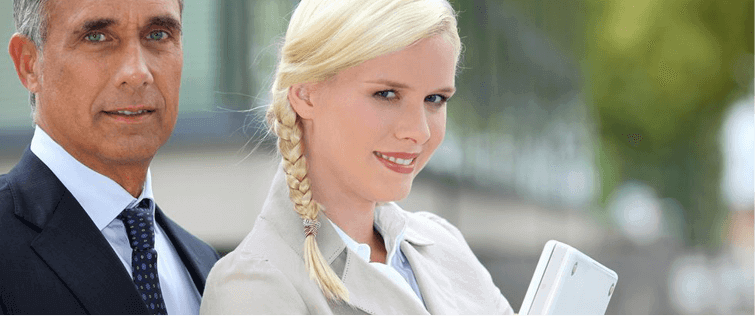 Posted September 6, 2011
Why is it that some people feel like their sitting in their living room all alone when in fact they are in the middle of the office surrounded by their co-workers? There are just c ...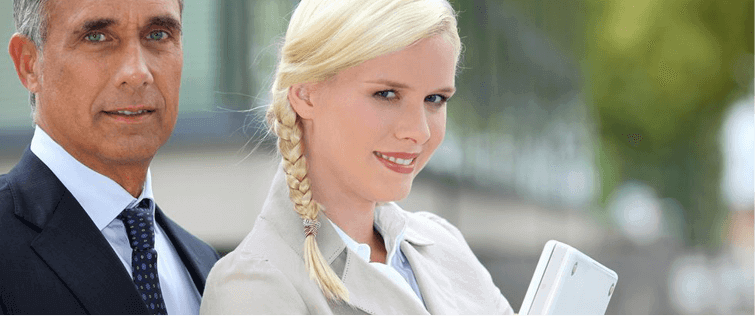 Etiquette for a Business Meeting

Posted August 23, 2011
It finally happened. You were warned about them and each day that passed you were grateful not to be included. All that has changed, you've been invited to a meeting. Nothing cou ...