4 Ways To Actually Improve Your Eye Health

Posted November 5, 2015
Vision is something we often take for granted, wandering through life expecting it to be accurate, until it's not. Unfortunately it's also something that fades in a lot ...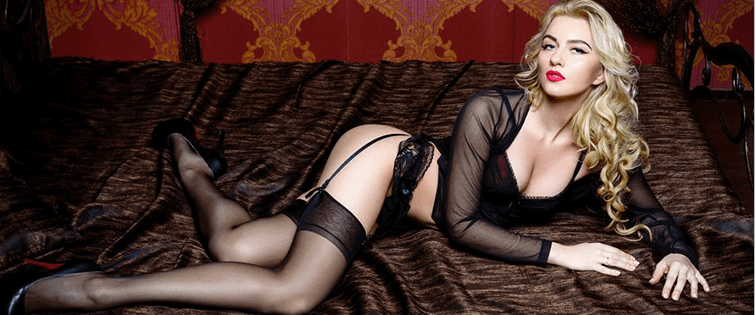 Posted October 11, 2013
Since we've been young, one of the constant refrains we've learned about how to persuade someone is to use eye contact. Look them in the eye. Make them know you mean bu ...