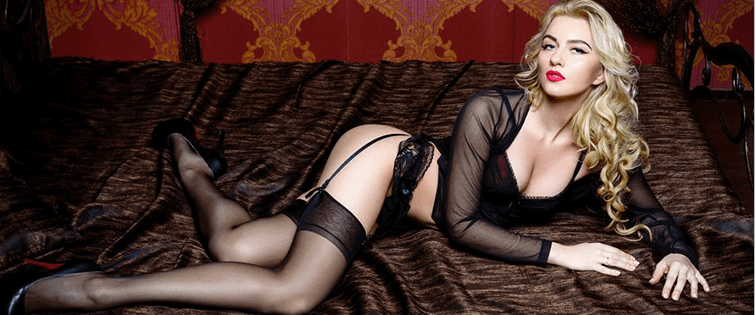 Survey Says … People Use Facebook For Sex

Posted October 8, 2010
Sex surveys are apparently all the rage this week. First, there's the popular survey that's going around (which we highlighted yesterday) that pretty much says Americans are ge ...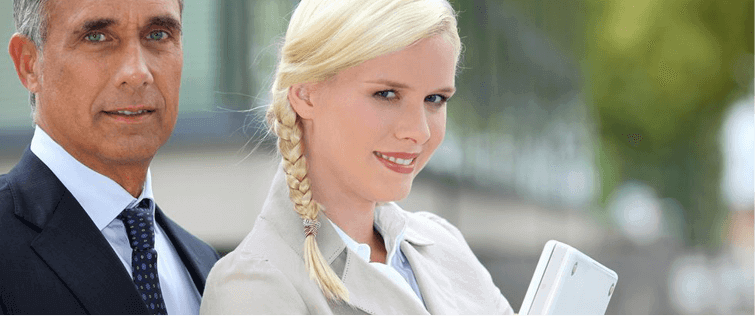 Study Tells Everyone To Stop Using Facebook!

Posted September 13, 2010
So, you got a lot of Facebook friends, huh? And you write on a bunch of people's walls and leave them comments for the silly photos of their latest night out that they post, ...