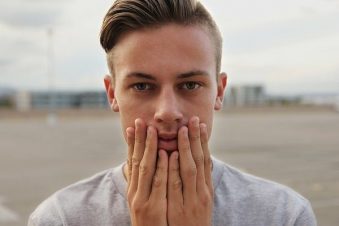 Drawing The Lines On Parental Interference

Posted March 10, 2017
Of all the relationships we form in our lives, the one with our parents is the most complex. It is the longest, and it can be at various times easy, joyful, difficult, or infuriati ...
An Atheist's Guide To Enjoying Christmas

Posted December 23, 2016
December twenty-fifth is not the birthday of Jesus of Nazareth. The early Christians chose this date because Winter Solstice and the ancient pagan Roman festival called Satunalia t ...