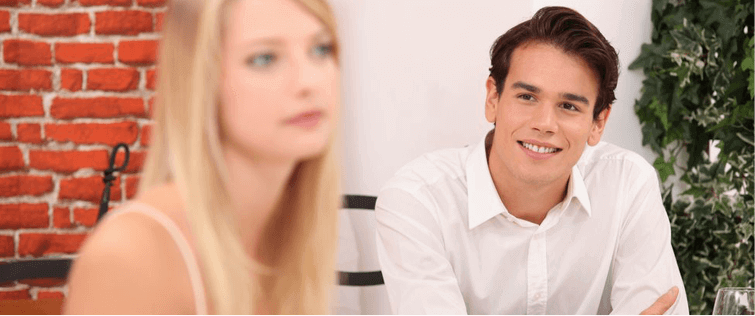 Posted March 22, 2013
You have to be bold to wear carrot cuff pants, one of the quirkier trends of 2013. While the look is a subtle one, it?s very different to the run-of-the-mill men?s fashion of late. ...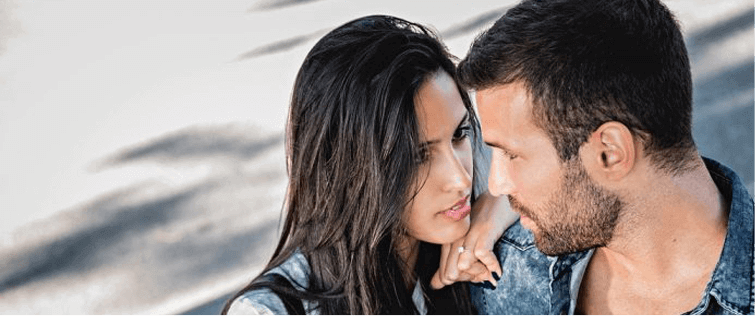 Patterned Sweaters: Daggy or Dapper?

Posted June 29, 2012
Patterned sweaters don?t just belong on grandparents anymore. It seems like what?s old is new again in recent trends, so don?t be afraid of getting cosy in a woolly patterned jumpe ...