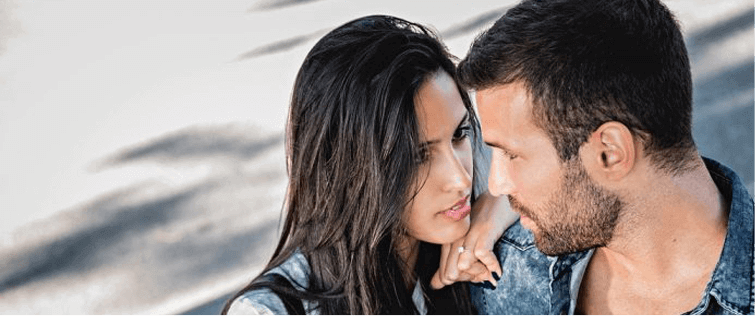 Posted December 11, 2008
There\'s always an excuse to wear a hoodie Winter rocks for a few reasons... Football, Skiing , Work Holiday Parties, and Winter Clothing!! The one good thing about the ...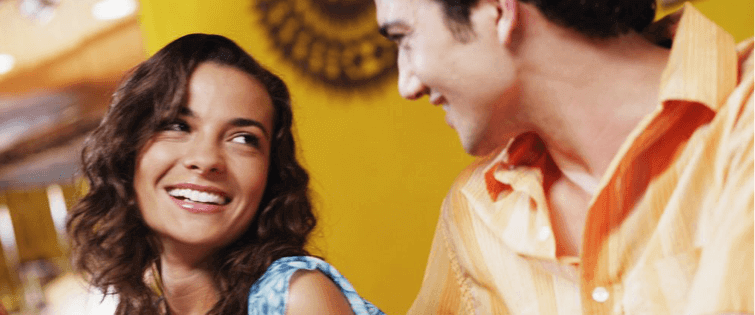 Posted October 9, 2008
Confused with the various expressions of fashion and style you see when you\'re hitting up the nightlife. It is easy to get fooled into believing something is stylish just because ...
read more
13