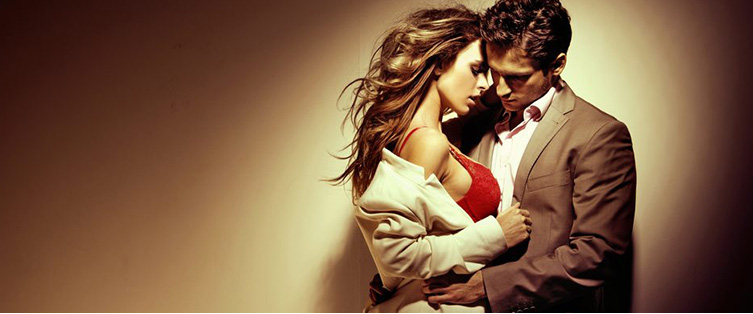 Posted October 9, 2008
Confused with the various expressions of fashion and style you see when you're hitting up the nightlife. It is easy to get fooled into believing something is stylish just bec ...
read more
13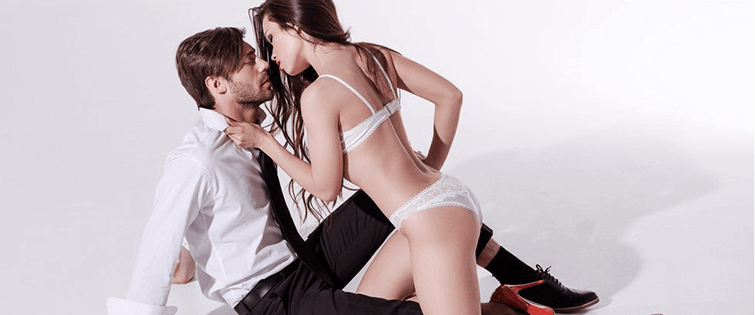 Posted September 19, 2008
Everyone wears denim: your mom, your cousin, your enemy, your friends. The minute you slip into a pair of jeans, no matter how lovingly they cup your bum, no matter how distressed, ...