Lessons from Kanye's Fall 2015 collection

Posted September 18, 2015
Everything you need to know about Kanye?s NYFW show Rapper turned fashion icon Kanye West is known for his distinctive personal sense of style. With the release of his latest colle ...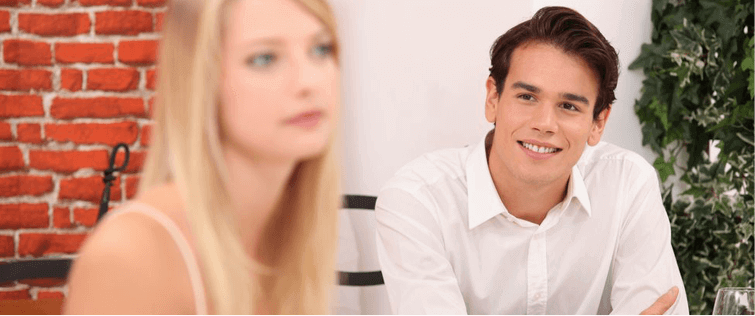 New York Fashion Week Coverage Men Spring 2010

Posted September 22, 2009
Ah fashion week. New York fashion week – specifically, Mercedes Benz Fashion Week is one of the most exciting times of the year. During this time fashion editors, designers, mode ...