Posted November 2, 2015
How to tell she is interested by simply looking at her Reading a woman's body language as you interact will give you an easy way to gauge if she is interested in you. Us humans a ...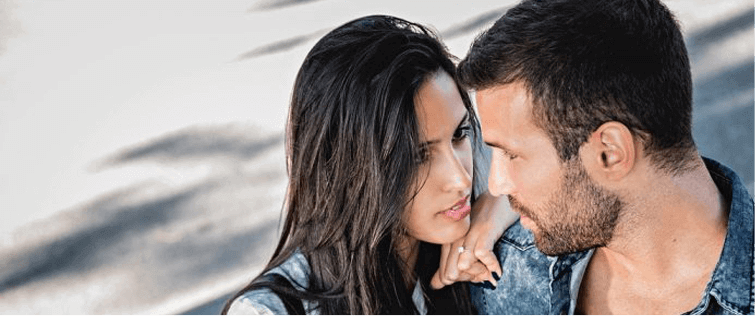 Posted November 10, 2009
The Help Me Eyes are an international signal sent out by females to other females when they are trapped in a situation. Typically this situation involves a man they are not interes ...