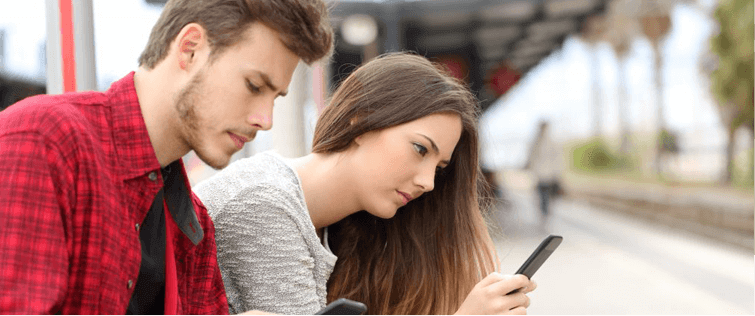 Best Fight Scene Ever: "Undefeatable"

Posted September 18, 2009
This has already been viewed over 4 million times at this point, so there's a really, really good chance that you've already seen it. But, listen: For the 16 or so people out t ...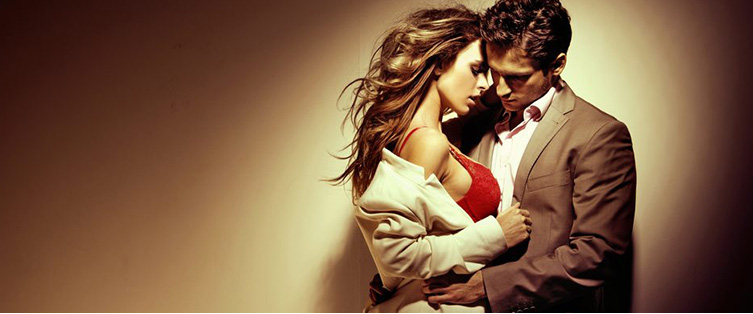 Introducing, Your New Internet Meme: Fat Kid Loves Bacon

Posted September 16, 2009
I cannot stop watching this: The video is obviously from some unnamed ABC (?) reality show about fat people getting less fat, or something like that. Kind of like Trading Spouses, ...