Posted July 20, 2015
[caption id=\"attachment_52360\" align=\"aligncenter\" width=\"600\"] Start your date with the physical contact of a hug.[/caption] What You Need to Do in the First Few Minutes T ...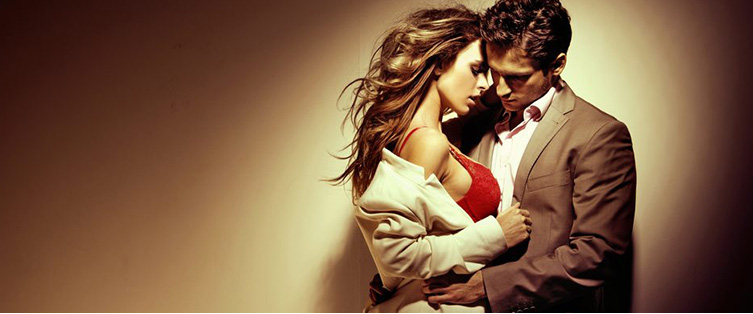 Sex and the Suburbs: Don't be fake on the web

Posted November 17, 2008
Remember the old adage, \"If at first you don\'t succeed, try, try again...\"?  Well, sorry to say that it becomes increasingly painful when you are referring to subjecting yourse ...
read more
10