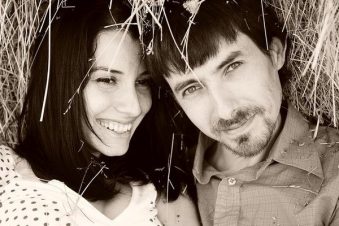 Benefits With Friendship—Why It Is Worth Pursuing

Posted February 17, 2017
You have no doubt heard the old cliché "friends with benefits" many times. There is another kind of experience that is just as convenient and satisfying: benefits with friends ...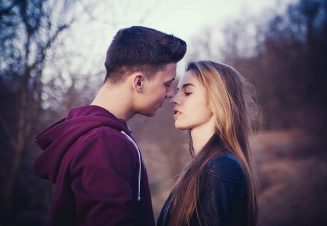 How to tell if she is seeing other people

Posted March 21, 2016
Is she dating other guys at the same time as you? You have been seeing each other for a while, but you have not had the talk about being exclusive. How can you find out if she is s ...