Posted October 27, 2011
November and December are almost upon us and that means the frantic search for holiday travel options has begun in earnest. You'll fly Tuesday and leave on Friday for Thanksgivin ...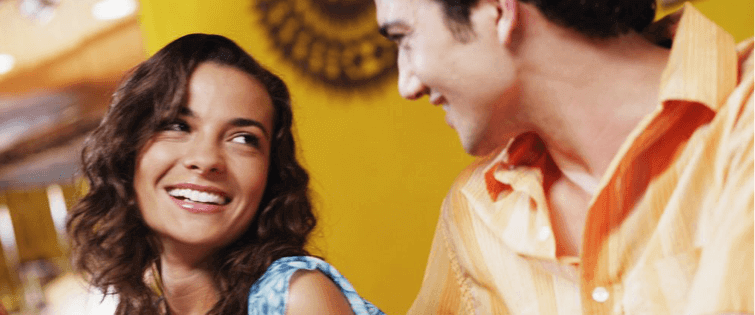 Leave Economy Class and Travel Like a CEO

Posted October 4, 2011
If you are like most people, you fly economy class all the time.  There is often no other alternative, so you just endure it, your knees pressed against the seat in front of you a ...