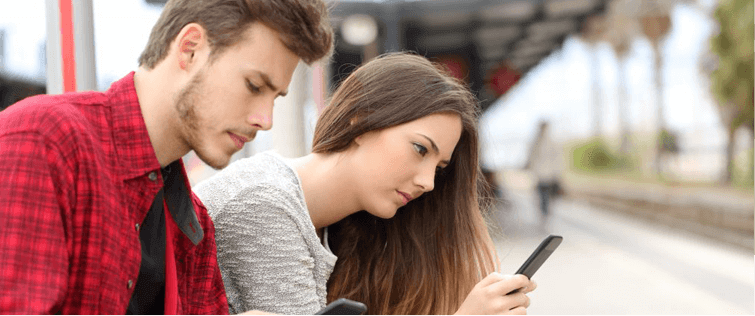 Get In Line, Fatties: Free UK Breakfast If You Eat Quick!

Posted September 21, 2009
From our allies across the pond ? and our Internet neighbors over at Boing Boing ? comes the news of a new breakfast challenge in the UK. At Mario?s Caf? in Westhoughton, Bolton ? ...