How to Use the Magic of Frame Control for Deep Attraction

Posted November 8, 2012
Jon Sinn here with an intro to one of everyone?s favorite topics: Frame Control. If you?ve looked at a lot of dating advice, you?ve no doubt come across the idea of ?controlling th ...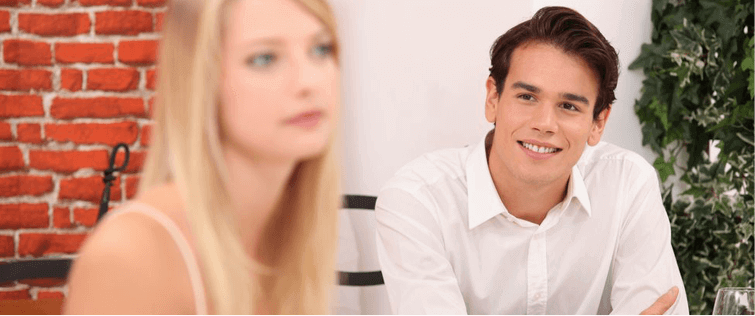 The Biggest Mistake Guys Make: Having No Frame

Posted May 31, 2011
The is a huge secret that most guys simply just do not understand when it comes to meeting and trying to ninja their way into a woman?s pants. If you asked a dude what his biggest ...