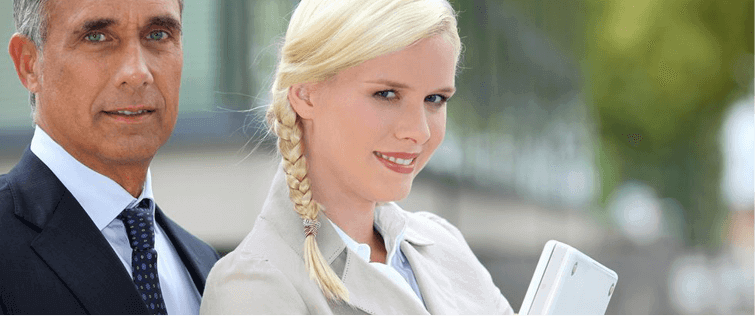 Posted April 29, 2009
"Hey four-eyes!" I got that all throughout high school. And I would answer because I thought glasses were the perfect accessory for a man to wear interchangeably – ...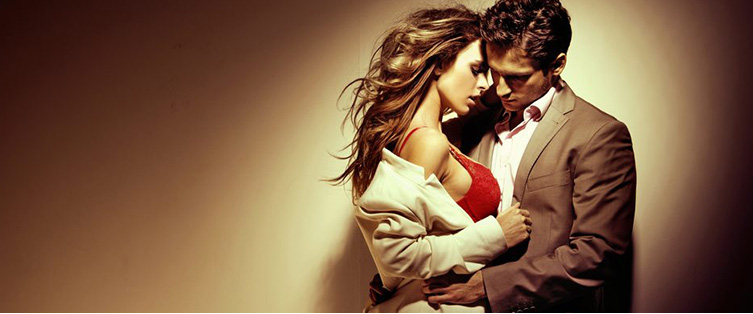 Jeffy on ' How to Improve on Frame Control, Kino, and Facial Expressions'

Posted May 13, 2008
I got this email from RSD in which Jeffy gives some solid advice on frame control, kino, and facial expressions. What caught my attention about the article was the mention of facia ...