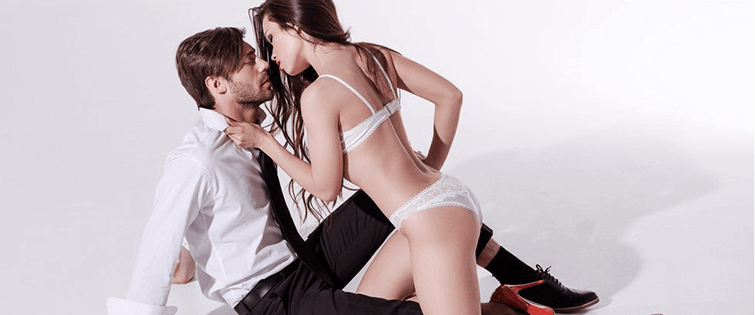 Freida Pinto Is Making More Than Apes Rise

Posted August 1, 2011
We are not going to talk much about "Rise of the Planet of the Apes" here. That movie, frankly, does not look very good. You got James Franco, who we've started t ...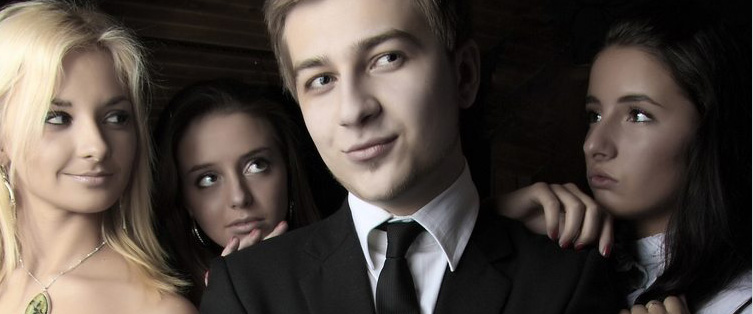 Posted September 17, 2010
Mexico's Independence Day: I'm a tad ashamed to admit that I always thought Cinco de Mayo was Mexican Independence Day, but that's probably because of all the fireworks and d ...