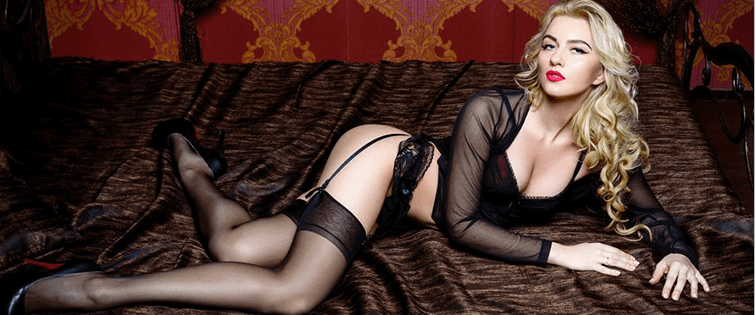 Lessons I Learned My Freshman Year

Posted April 29, 2011
With the year winding down, nights of reckless inebriation are replaced with all-nighters in the library preparing for finals. As the caffeine from my third Rockstar begins to cour ...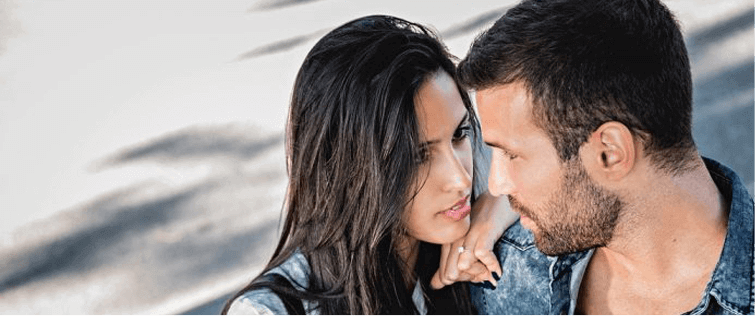 The Cure for Colligate Loneliness: Take the Lack out of Lackey

Posted August 27, 2009
This post goes out to a special group of college students. This is for the collegiate kids who deal with more shit than your grandfather's Depends. For the class who, year after ...