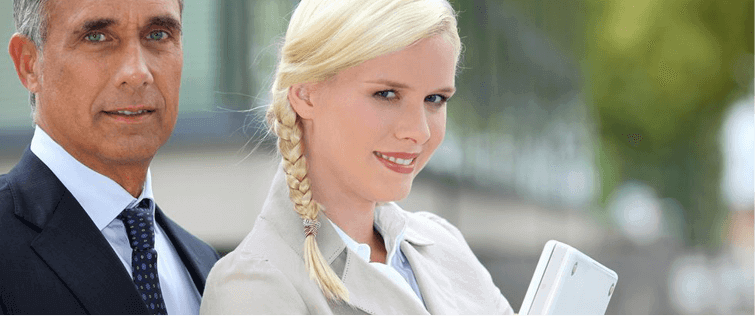 Posted March 9, 2009
She's Not That Innocent A typical email I get from readers at TSB usually asking a question about a girl he wants to seduce usually contains the line "she's not t ...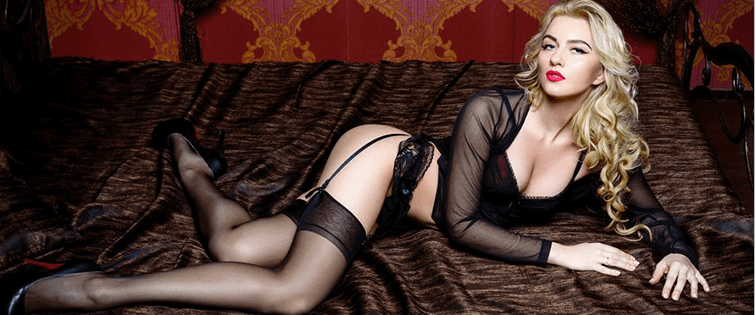 130,000 Inflatable Boobs Lost At Sea

Posted December 3, 2008
Imagine you've just purchased Boobs from China.  And not just one or two, you bought the mother load of blow up boobies. Now what do you do when more than 130,000 inflatable ...