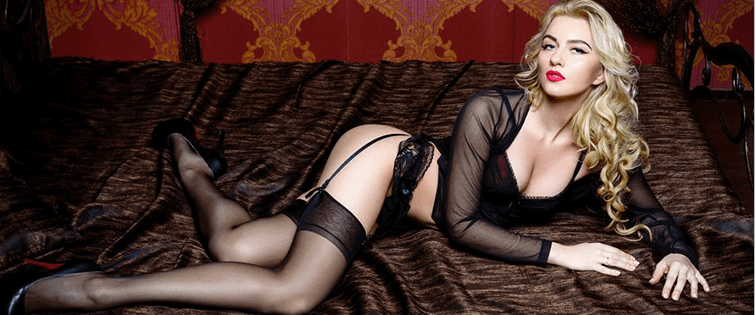 FX Announces Air Date for New Sheen Show "Anger Management"

Posted March 1, 2012
FX is giving America a taste of tiger's blood. The cable network's announced Tuesday that the first episode of Charlie Sheen's new show "Anger Management" will air June 2 ...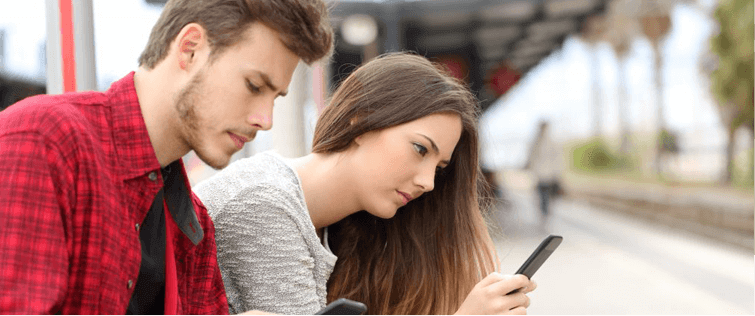 American Horror Story's Alex Breckenridge

Posted October 31, 2011
We're not going to speak much about American Horror Story, the new show currently on F/X. There's not a whole lot to say about it. It is both, at the exact same time: ( ...