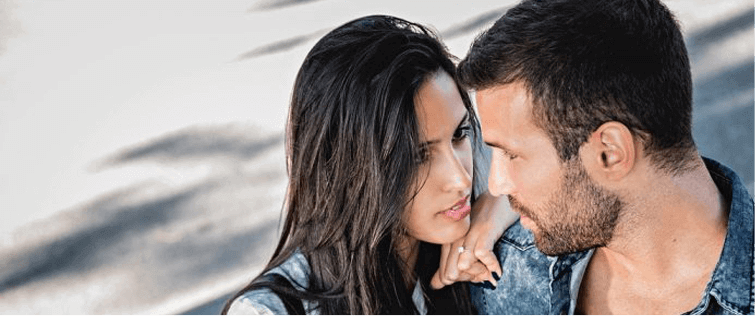 Must-Read: The Secret to the G-Spot

Posted January 7, 2013
The G-spot. Oh, the G-spot. There have been so many words written on it, and so many pieces of advice directing us men there, but still, for whatever reason, we simply just can\'t ...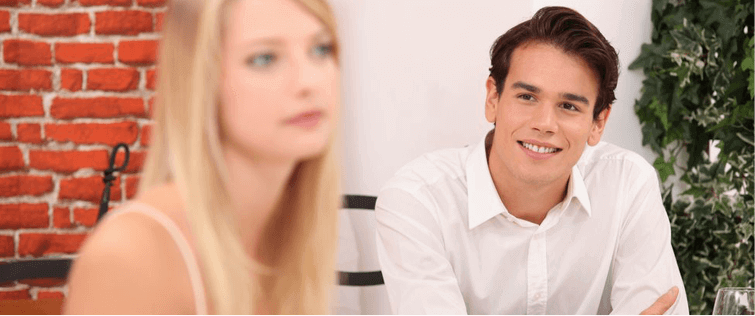 Her Three Orgasm Trigger Points

Posted February 16, 2010
Have you ever wondered exactly where and how to touch a woman to trigger a powerful orgasm? If so, you're in luck...because in this article I\'m going to talk to you about the t ...