6 Foods or Drinks that Every Person should Consume to Obtain an Improved Shape

Posted September 11, 2015
Whether the weather is hot or cold, there's one thing that we all constantly strive for – a stunning body (well, not everyone). It's always fun to binge out in front ...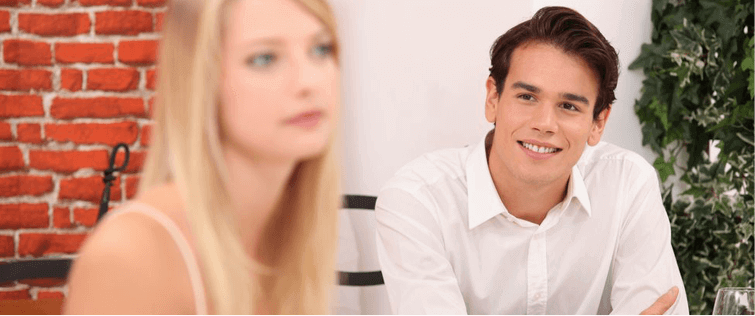 Must-Read: Tricking Yourself To Get In Shape

Posted March 10, 2014
Here's the thing with working out: It sucks. It's not very fun. Oh sure, there are those people among us who, for whatever reason, have it in their bones and genes in o ...