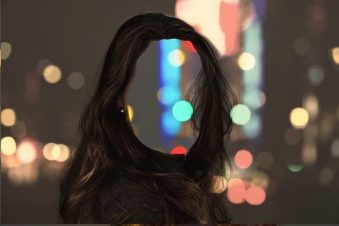 What is "ghosting" and why does she do it?

Posted April 11, 2016
When she pulls a vanishing act instead of dumping you In dating terminology, "ghosting" is when the person you are seeing just stops contacting you for no apparent reason. If y ...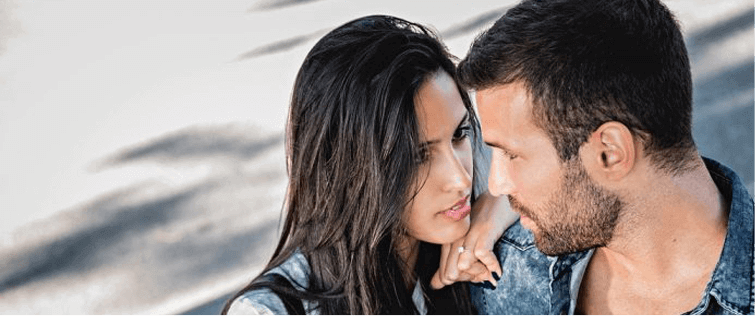 5 Ways to Get Dumped by a Great Girlfriend

Posted August 1, 2011
I've experienced it, and most guys I meet have also: being dumped by a great girl. In fact, it was that experience that motivated me to figure out the whole man-woman-dating thin ...