Rogue Rules: The Ultimate Number-Close System

Posted March 23, 2015
Here?s the scenario: You hit ?The Scene? and you spot a jaw-droppingly gorgeous woman sipping a Cosmopolitan on the opposite end of the bar? And because you follow my Rogue Rules, ...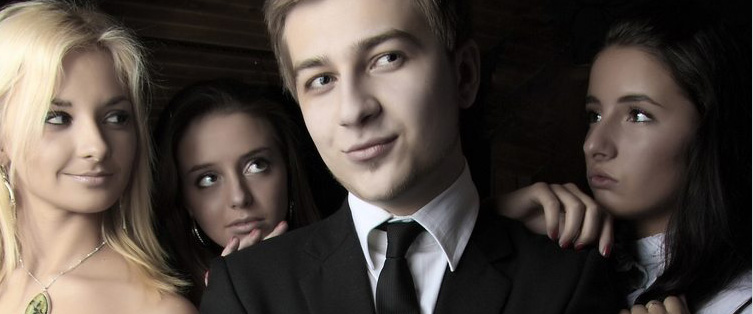 Posted September 14, 2010
It's Easier Than You Think Sex is a basic human need. Not want, not desire, but need. This means that to humans ? and to men, especially ? having a full, exciting and active ...