5 things to know about ghosting

Posted May 30, 2016
Because almost everyone has done it or been victimized by it 1. People do it because it's easy According to this article in the Huffington Post: Most people don't look forw ...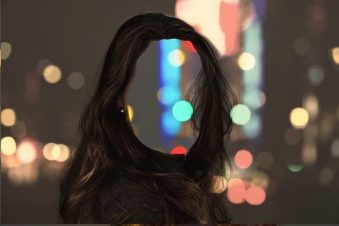 What is "ghosting" and why does she do it?

Posted April 11, 2016
When she pulls a vanishing act instead of dumping you In dating terminology, ?ghosting? is when the person you are seeing just stops contacting you for no apparent reason. If you h ...