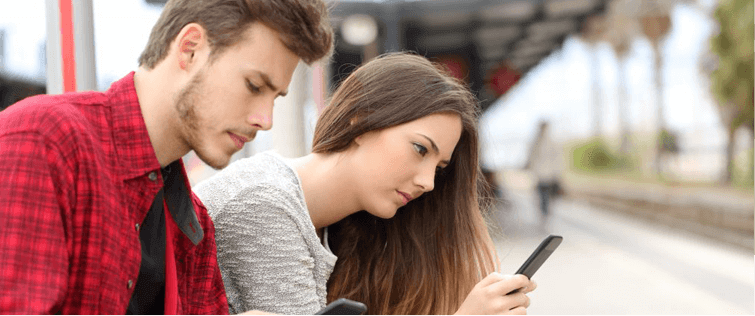 Posted June 6, 2011
We wouldn't consider ourselves the most serious golfers around. We play every week or so over at the local and cheap Par 3. (The same place where the dudes from "Swinge ...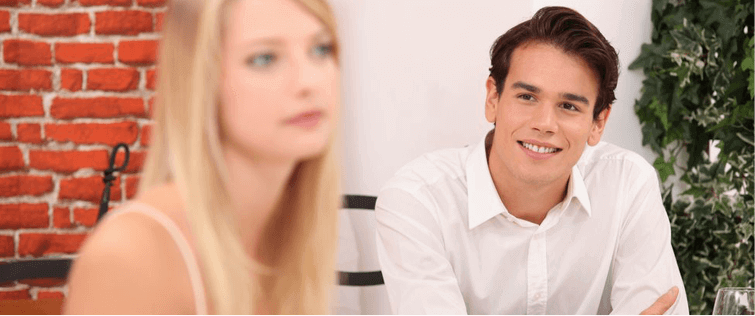 Cool Shit: Putt Up or Shut Up Rug Kit

Posted April 27, 2009
Want to practice putting indoors, but think that the traditional indoor putting greens are tacky? FLOR came up with something pretty nifty. This rug comes in smoother and shaggier ...